Have a Vison
Let's
Build It !
Soft Port builds Customized Software from scratch,
Whatever your idea we strive to bring it to life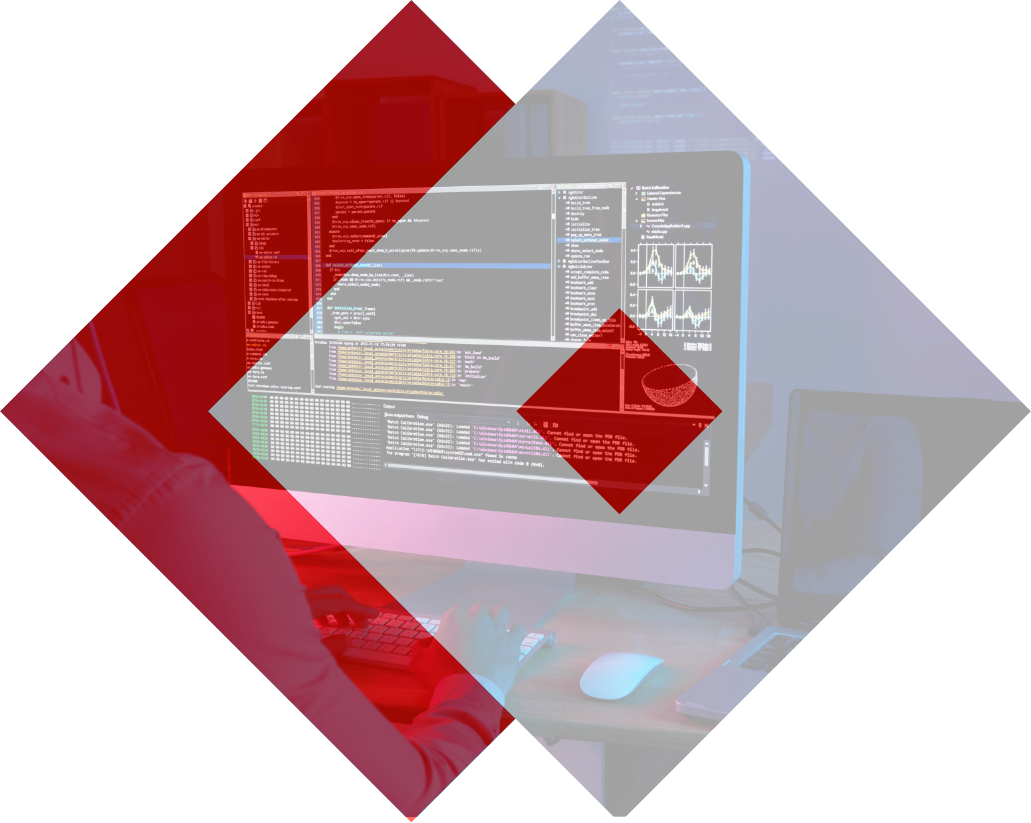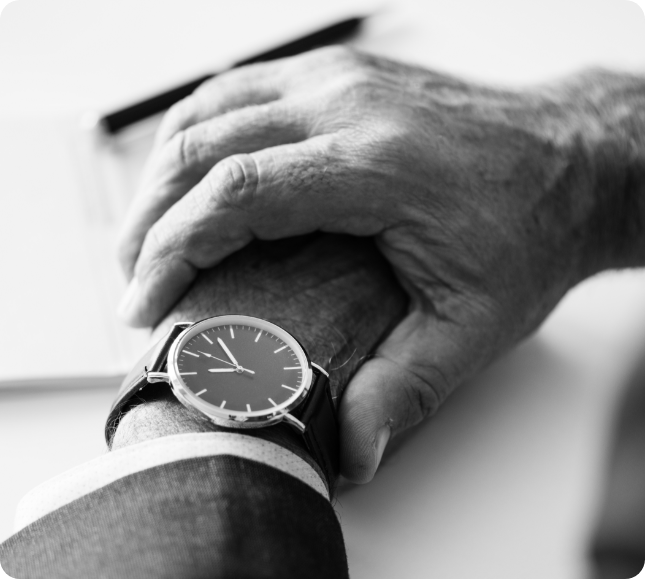 Our Values, Mission & Vision
What do we
Value ?
Our Strong set of values defines the culture that we strive to achieve within the company and for you, as we cannot be what we are without our embedded morals
What is our
Vision?
Making Everyday lives easier by leveraging Technology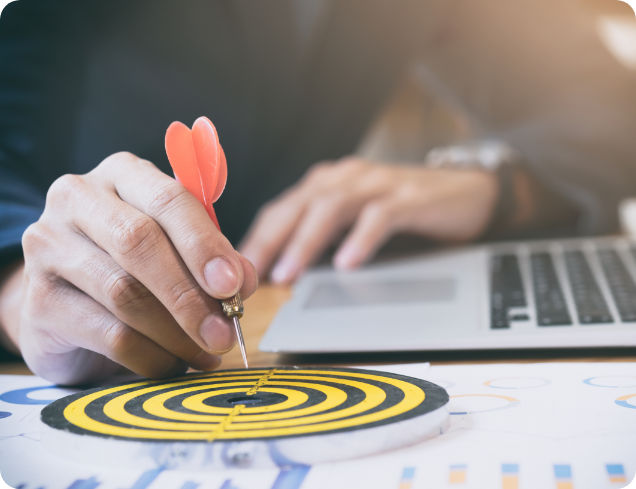 What is our
Mission?
To build and deploy customized, innovative soft technologies for Small and Medium sized business that allow them to compete with the bigger giants
Get in touch for a
Free Consult
We promise not to spam you
Why
Soft Port ?

Simplicity
We are a simple, straightforward company and value being close to reality. We hate bureaucracy & therefore adopt flexibility to accommodate our clientele's requirements ensuring customer satisfaction

Support
We support the customer with the best Technical, Management & Operational know-how, for you to achieve your objectives. We support ourselves internally to stay strong and focused to deliver quality products.
Innovation
We like to think out of the box and deploy technology in unconventional ways to save costs and improve productivity for the customer and the company. We dare to experiment and make mistakes to learn and improve
Quality
We value best practices that support our customers' needs combined with cutting edge and unconventional technology to develop new future-ready solutions every day providing an unmatched caliber and Excellence

Excellence
We believe in Excellence for ourselves as well as for our products and customers. Excellence is gained by striving for perfection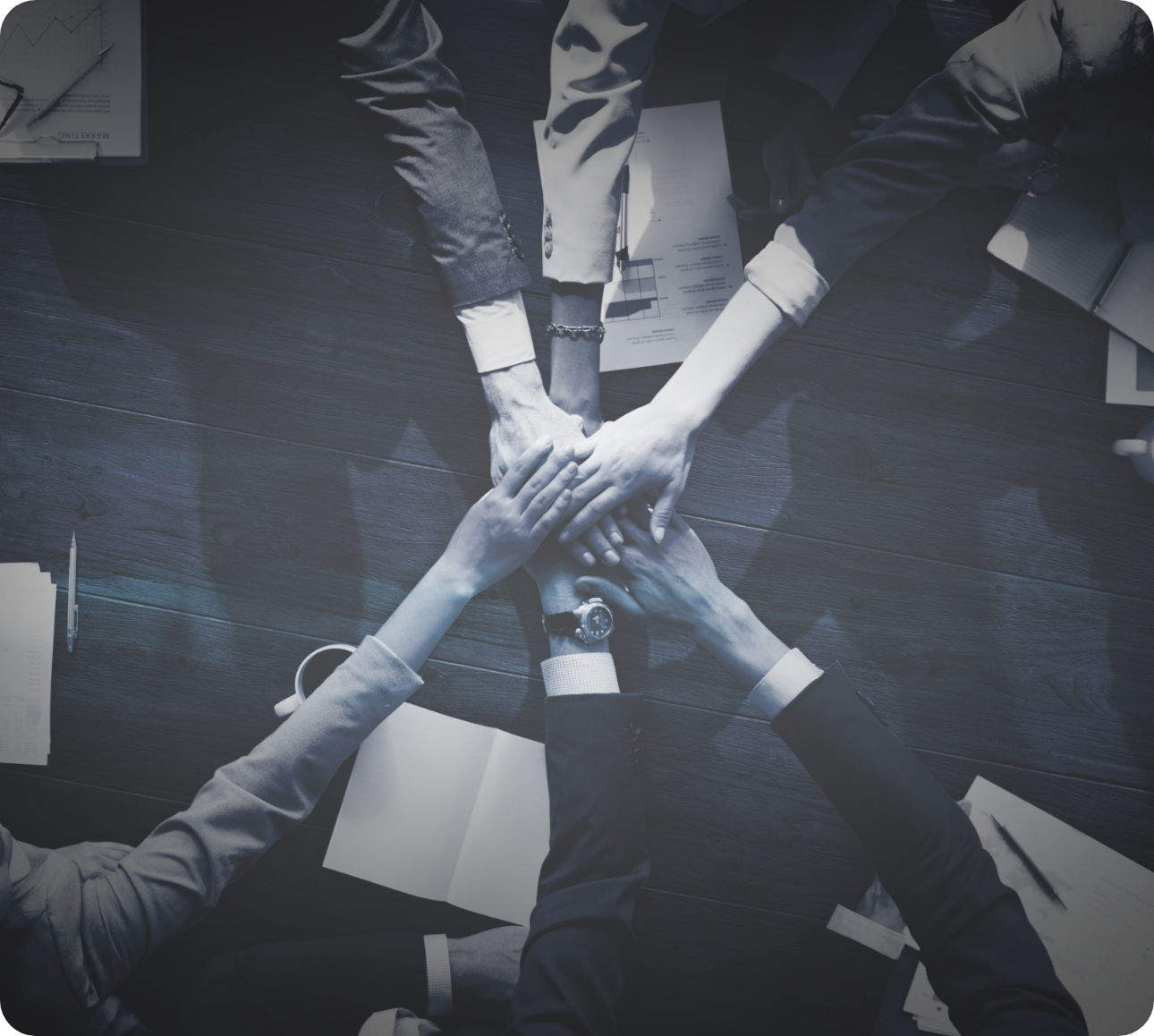 How can Soft Port support your
dreams?
SoftPort is a company that values long term and mutually beneficial relationships, and we believe in growing with our clients. Today business is going Digital rapidly and we allow Small and Medium sized companies to technically compete with the bigger giants and allow you to focus on the core business. We act as your Information Technology partners help you gain market share, profitability, increase sales, boost efficiency, and drive operational productivity.

OUR TEAM
Our Brilliant Team that creates
the Magic at SoftPort

Monika Arora
Project Manager

Mohammad Zubaer
Quality Assurance Engineer
Ganesh Chouhan
Business Development Executive
Mohammad Tofik
Web Developer
Sufyan Ansari
Graphic Designer

Genius Experience Years
254+

Success Rate
98.9%

Focus on Excellence
100%
On Time Delivery
97.8%
Testimonials from our satisfied

customers

Great service, quality development and we like their culture. We value the relationship and the impact it has on our company.
Ann Statham - Lee
CEO Dunken Agency
The value proposition is immense, their services and their well trained developers have really allowed us to move into the digital domain swiftly
Peter Franklin
Manager - E Commerce Zing Laundry

The way they built our Mobile App was great as we did not have a lot of technical expertise, very helpful and extremely supportive
Mohammed Al Qahtani
Director of Operations