Services We
Offer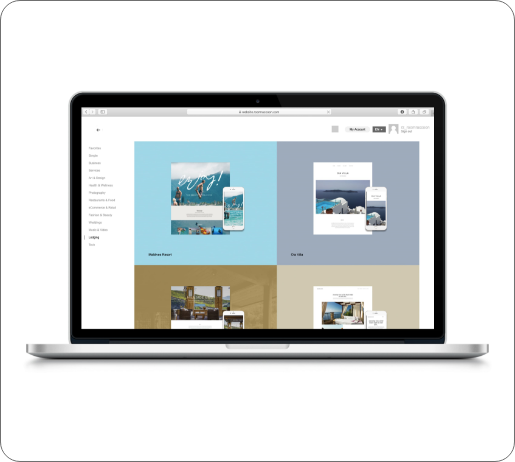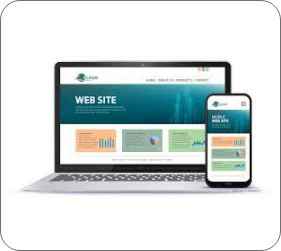 From site work to custom brick and stone masonry, Gardeny can install your project with its own talented artisans and quality landscaping equipment. Using our extensive knowledge of soils, plants, landscape materials, and construction techniques, we are well qualified for any size project. We employ all our resources to achieve the best possible results, no matter the scale.
SoftPort, A Web Development Agency In
London Where Experience Meets Innovation.
We have been named as the Leading Web Development Company in London, UK by various leading independent B2B ratings providers such as Clutch, Appfutura etc. We offer integrated project engagement, which includes our teams working with you on strategy, design, content, development, and support/maintenance services. Our main goal is to create an experience that communicates directly with your target audiences and get them engaged with your web platforms.
Web Platforms Designed And Developed
Web Developers And Website Designers Under One Roof
Years In Web Development Business
What We Do? Our Approach To

Outsourcing Services
Outsourcing is a business practice in which a company hires a third-party to perform tasks, handle operations or provide services for the company. They can outsource other types of work as well, including manufacturing processes, human resources tasks and financial functions such as bookkeeping and payroll processing. Outsourcing is the strategic use of outside resources to perform activities traditionally handled by internal staff and resources. Outsourcing is a management strategy by which an organization outsources major, non-core functions to specialized, efficient service providers.
Out-Tasking is an outsourcing business model that refers to a supplier performing tactical or project-oriented tasks or processes. Out-Tasking includes Contracting and Licensing engagements, which are less complex than Business Process Outsourcing (BPO) engagements.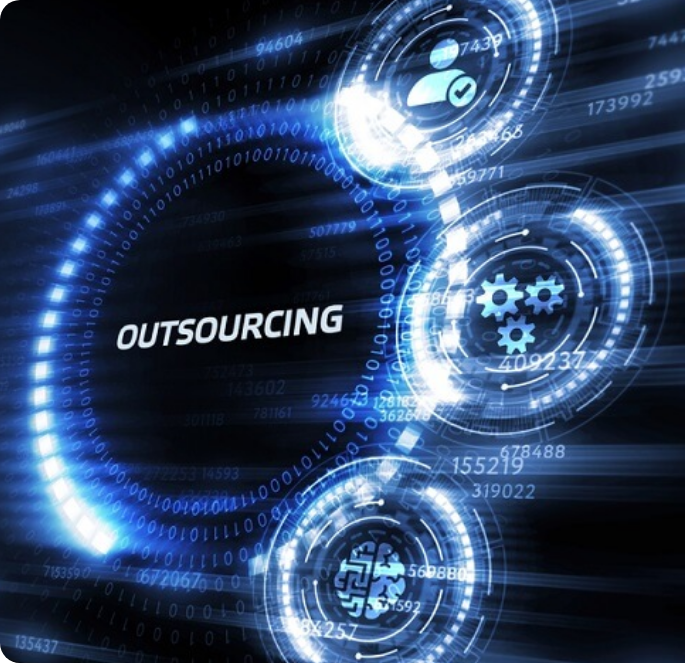 Lorem ipsum dolor sit amet, consetetur sadipscing elitr, sed diam nonumy eirmod tempor invidunt ut labore et dolore
Olga Antonova
CEO, Company Name

Lorem ipsum dolor sit amet, consetetur sadipscing elitr, sed diam nonumy eirmod tempor invidunt ut labore et dolore
Camen Inglewood
CEO, Company Name
Lorem ipsum dolor sit amet, consetetur sadipscing elitr, sed diam nonumy eirmod tempor invidunt ut labore et dolore
Pitter Parker
CEO, Company Name